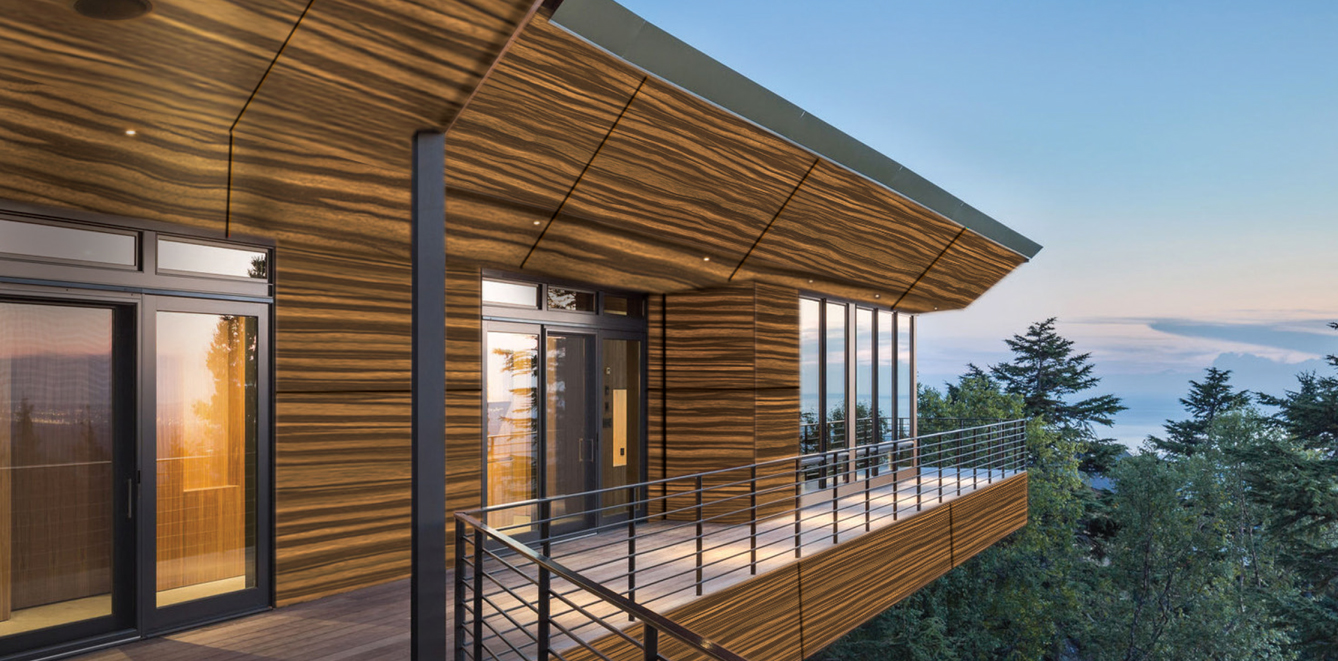 It takes a lot to be an ace. Choose wisely.
With Aludecor Ace, 6mm ACPs, you receive a host of distinctive features. Easy to install and maintain these are resistant to borer, termite, fungi, chemicals and UV rays. Besides they are highly cost effective and durable.
Aludecor Ace can be riveted directly into the substrate. This leaves out the use of silicone completely. With these ACPs non-bleeding, gorgeous facades are possible easily.
Quick installation, easy maintenance and design-friendliness makes Aludecor Ace a favourite with architects and home-owners alike. It aces pretty much everywhere!
Residences

Malls

Hotels

Commercial spaces

Airports
Product highlights
Resistance to UV rays
Weather-proof
Resistance to swelling in boiling water
Resistance to stains
Fire-retardant
Withstands strikes and abrasion
Easy to install and maintain
Lightweight and flexible
Easier perforation and design precision
Areas of application
Façade
Boundary wall
Ceiling
Pergola
Entrance
Railing
Louvre
Canopy
Balcony
Signage and more
Product Gallery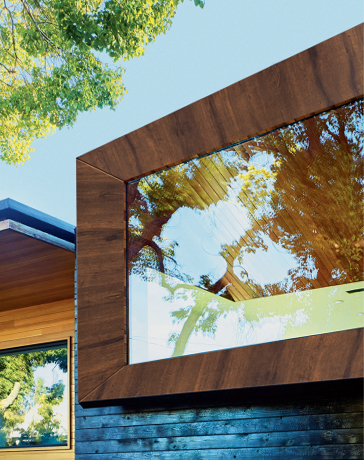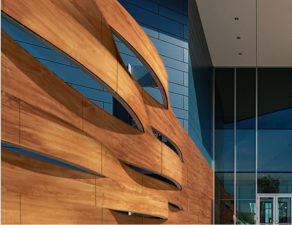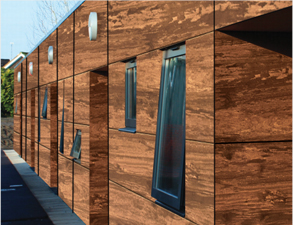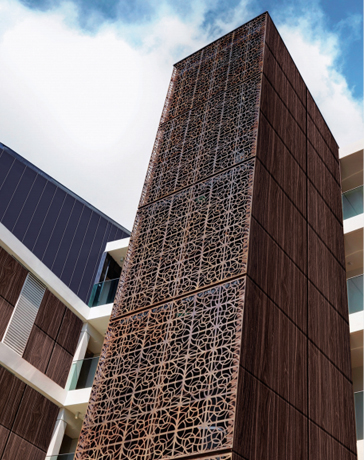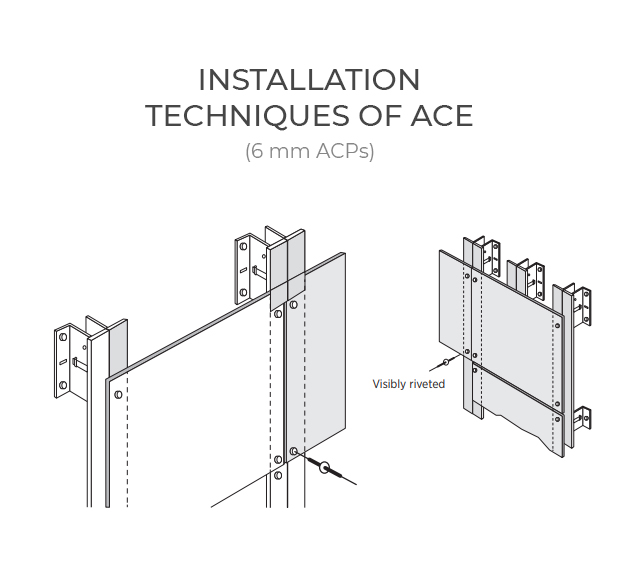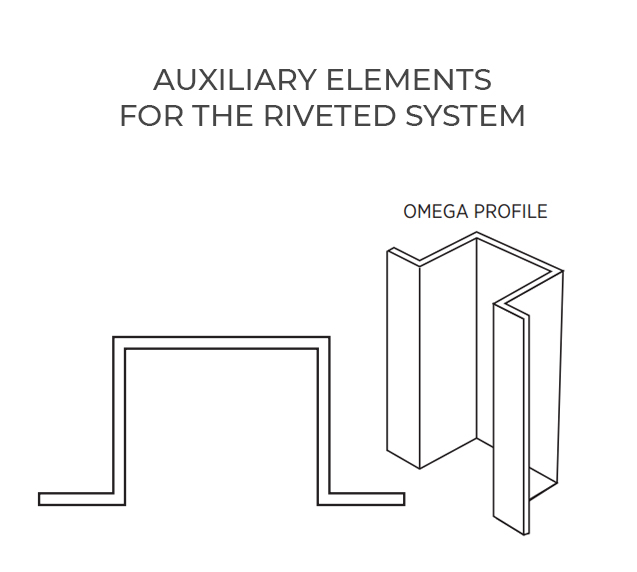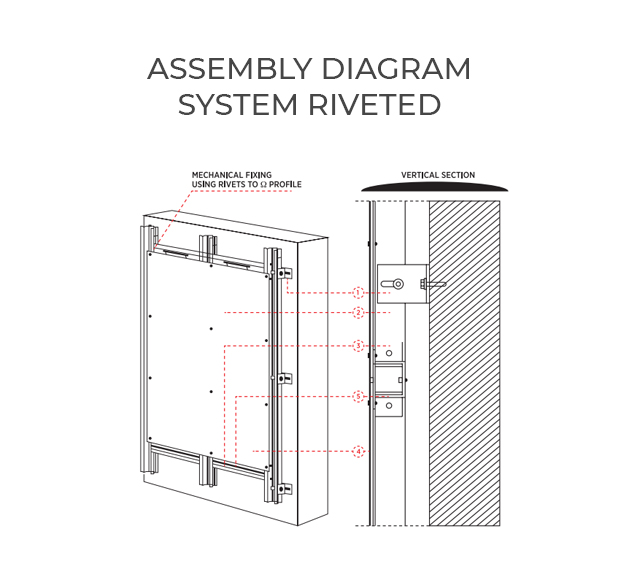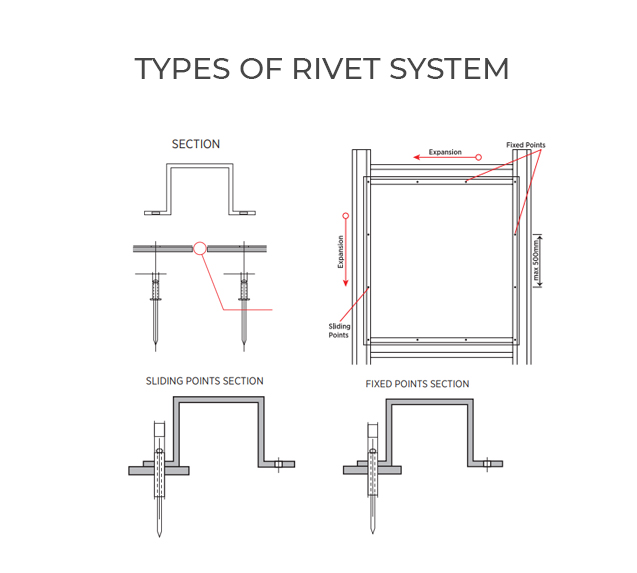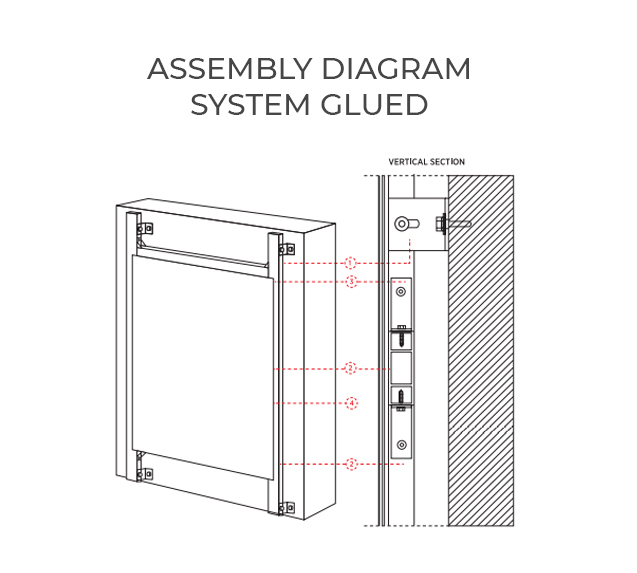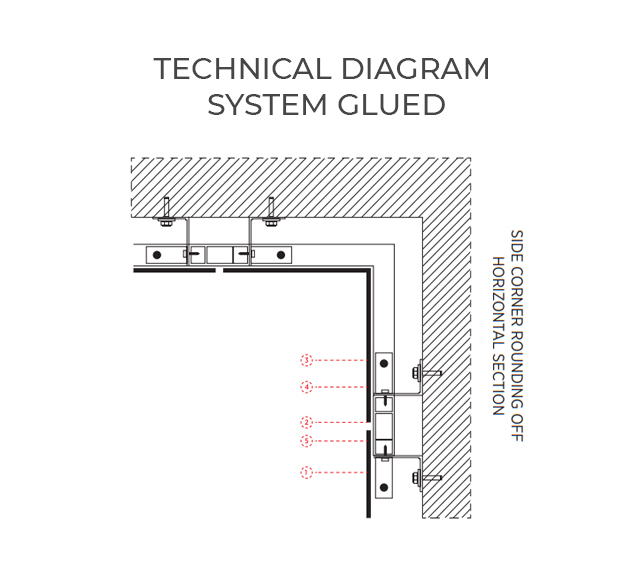 Project Gallery