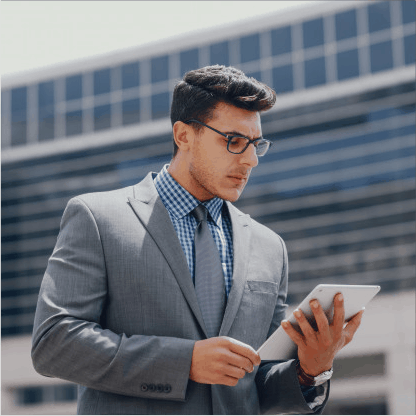 Make Your Mark! Opportunity is Knocking for Diverse, Smart and Boundless
If you are passionate about work, Aludecor is the place for you. Come, join the team of an extremely restless bunch. If you feel there's one thing that you simply will see yourself fitting into, send us your resume now.
If you don't realize something that suits you, send us your CV anyway. We will get in touch when we are on the lookout.
Latest Jobs
Start Your New Career With Us
Are you looking for a change of pace in your life? A new career opportunity with Aludecor just might be right for you! Fill out the form to let us know if you are interested in career options with a potentially evolving industry.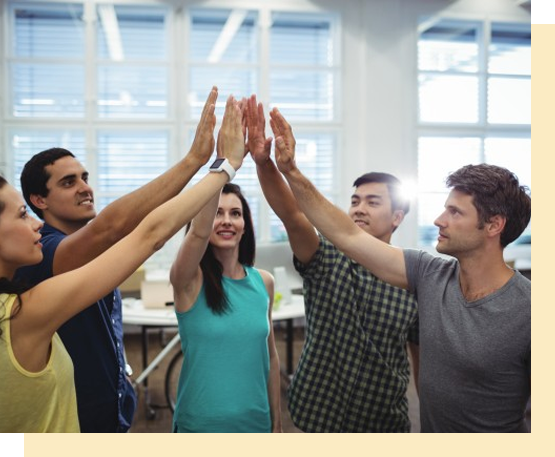 Send us your resume
Candidate interested can submit their resume by filling out the Application Form and attaching a detailed curriculum vitae file.
For product or any other enquiry:
Call 1800 102 0407 (Toll-free)
Email: info@aludecor.com