Green Factory, Green Product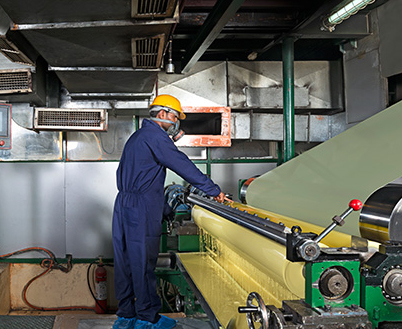 CSR
At Aludecor, our consolidated efforts have always been directed towards celebrating the religion, humanity. We arrange day-outs for our employees that involve them, spending time with under privileged children. We are also proud to take the responsibility of providing education for these cherubs. The sheer joy and insights that we share through these activities keep us motivated for days to come. We also pay our tribute and respect to elderly citizens by visiting old age homes to contribute to the welfare of the elderly. Aludecor remains grateful to be able to contribute to society and the environment through its unique CSR activities.
Aludecor Is Committed To Society With Green Ways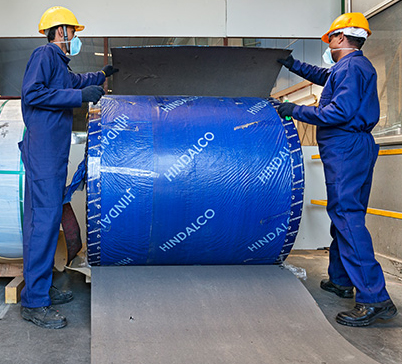 The water discharged during the process of manufacturing Aludecor products contains impurities which are removed by an effluent treatment plant. Only after the water is free of contaminants, it is channelized to the Sidcul drainage for further cleaning.
Only recyclable polyethylene is used in the Aludecor manufacturing unit to protect the environment from natural hazards. The other key raw material is aluminium coil which can also be recycled.
Aluminium Composite Panels are painted with lead-free paint because lead is highly toxic and it can infect those who come in contact with it. Long term exposure to lead affects the lungs, kidneys and liver and sometimes the brain and the nervous system. It is definitely carcinogenic and can lead to skin cancer.
Coil Coating is the best environment-friendly method for coating applications on aluminium panels. Aludecor relentlessly works for the betterment of solvent and pigment composition of coatings in partnership with globally renowned paint manufacturers. The durability, sustainability and cleaning potentials of our coatings are constantly enhanced as well.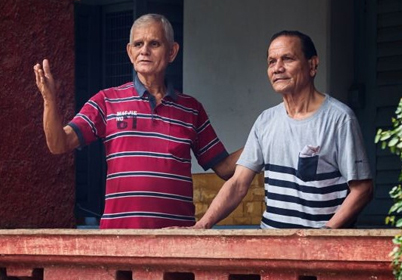 Sustainability
Aludecor believes in conducting responsible business that is ethical and humane. Being an ecologically conscious company, Aludecor thrives to give back to nature and the environment. Our premium range of ACP sheets vouch for sustainability as we firmly believe in preserving the environment for future generations. At Aludecor, we take initiatives to prevent deforestation by conducting plantation drives. For each square meters of ACP sold, we make sure to indulge into ethical activities for a greener future.
Photo Gallery
Education Kit Partnering with Swapnapooran
Partnering with Kathakali Swapnapooran Welfare Society, Aludecor Cares, A CSR Wing of Aludecor, has provided uniquely designed Education Kits to 300 underprivileged children of Hingalganj, a part of Sundarban. With an objective to create a better tomorrow, these kits would help these first-generation learners & their parents to learn subjects more holistically.
CSR Policy
The CSR vision of the Company is to build relationships with not-so-fortunate community class, society and stakeholders as good corporate citizens and to contribute to developing a sustainable culture for future generations. Aludecor is a long-term value creator for the nation. The Company always believes in inclusive growth, proactively advocating the concept of social responsiveness through community interventions. The foundation of the Company's business strategy is to achieve sustained growth while co-creating improved socio-economic opportunities in our ecosystem.
Environmental and societal consciousness go hand in hand for Aludecor. Our pillar initiatives for the underprivileged are centered on health, safety and environment. Aludecor's CSR initiatives focused on national and local demography. The Company continuously make efforts to create a difference through its CSR efforts. Aludecor aims to contribute a part of its annual income to charitable causes. The organisation also states clearly, in its policies, the necessity to adopt ethical values and practices.