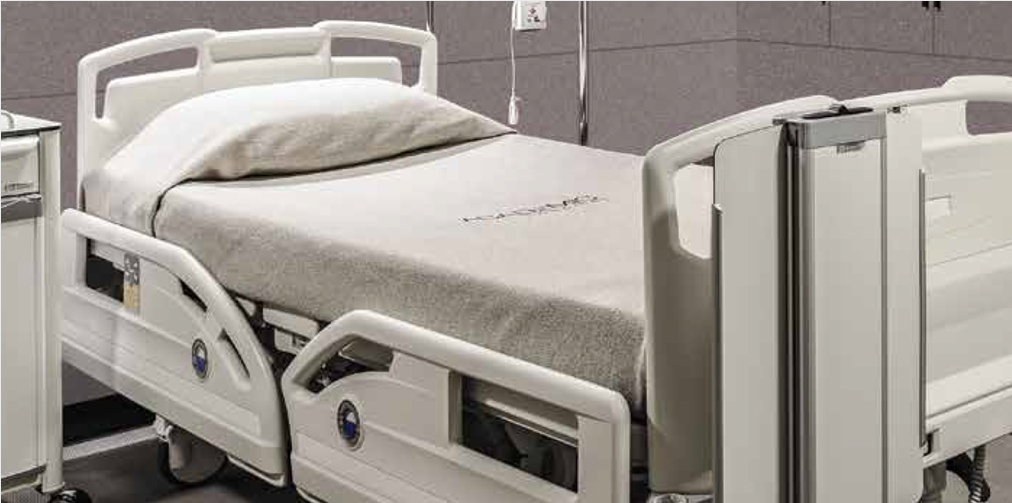 Aludecor AG+, our latest offering, is truly unique. Special silver ion coated ACPs offer great resistance against bacterial growth on the surface. These ACPs are particularly important for interiors that need superior protection from bacteria.
After extensive testing in the laboratory Aludecor AG+, coated with specially formulated paint, has been certified to provide effective protection against bacteria.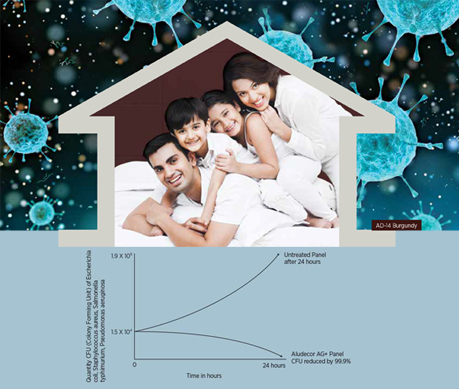 How it works
Effective against a number of microbes Aludecor AG+ prevents the growth of bacteria and fungi. Silver ions embedded in the coating material are released via ambient moisture and . . .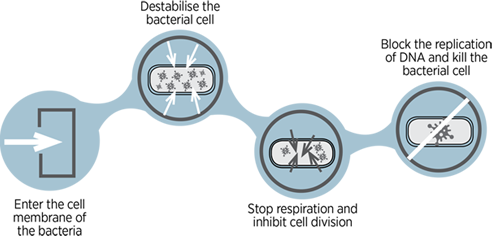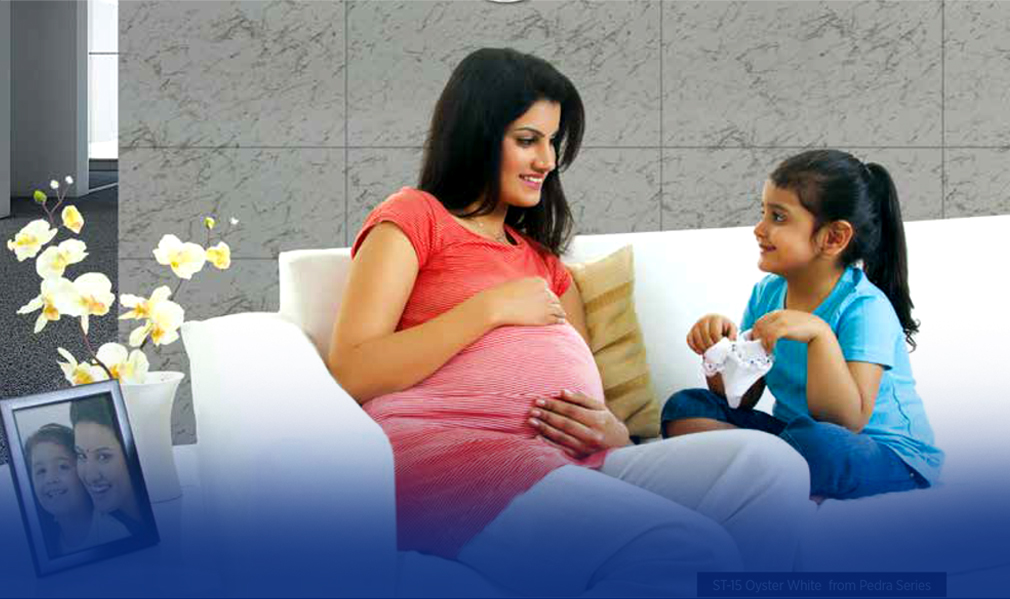 Durability
It adds to the durability of ACPs since it has cleared the 10-year accelerated ageing test.
Its anti-microbial properties are unaffected by scratches and abrasions.
It remains unaffected by cleaning materials.

Protection against microbes
It protects against a range of bacteria including E.coli, MRSA, salmonella, legionella, black mould, biofilm and fungi.
It remains inert until it comes in contact with a damp environment in which bacteria grows.
It arrests the growth of bacteria across the material.

Safety
It contains no nano-silver, triclosan or other organic anti-microbial additives, which cause health and environmental concerns.
ACPs coated with Aludecor AG+ are safe for mothers-to-be, infants and toddlers.
It arrests the growth of bacteria across the material.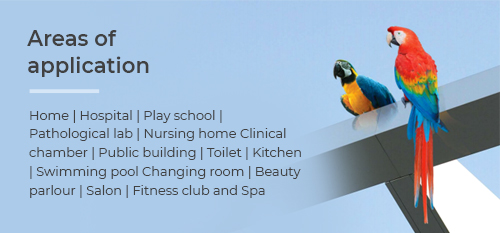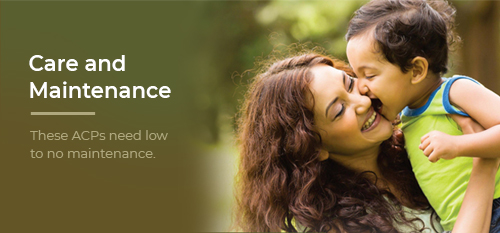 Availability
7 Shades (AD 01, AD 21, AD 22, AD 72, AD 82, AD 83, AD 14) will be readily Available in AL32. Rest (only solid and metallic shades) on MOQ of 1200 m.